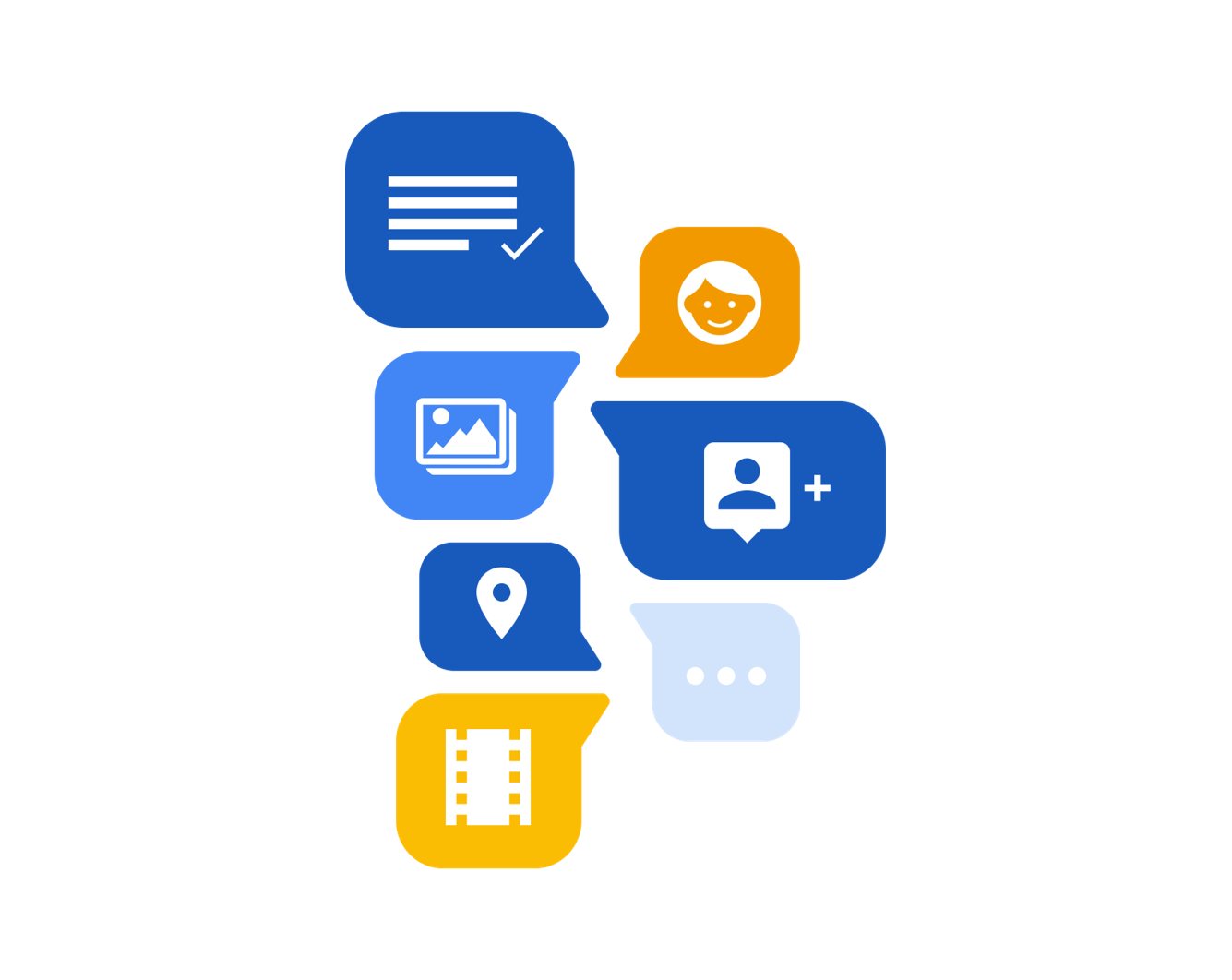 The Jibe platform lets carriers and OEMs build a better messaging experience with RCS (Rich Communication Services). Engage and retain users with features like high-res photos, larger file sharing, group chats, read receipts, and video calls.
Get started
Get updates
Easily launch and manage RCS services for your network.
Access the global RCS network with one connection.
Deliver RCS messaging to Android users everywhere.